I have always loved my iPhone. Now that I have become aware of all the fabulous photo apps for my iPhone, I love it even more! I have a number of photo apps, but honestly, I use Instagram the most. I love the filters and how easy it is and that I can post straight to Twitter and Facebook. Plus, I really enjoy scrapbooking pictures from Instagram. So often those everyday, simple moments are captured only by my phone. Funny how I consider my phone to be one of my cameras. It wasn't too long ago that my dear hubby saw no reason for me to have a camera phone, because he saw no reason for me to ever actually
need
one. LOL. Oh have times changed!
So, last week on the
American Crafts blog
, we were using our our Instagram photos on a bunch of pages! Yay!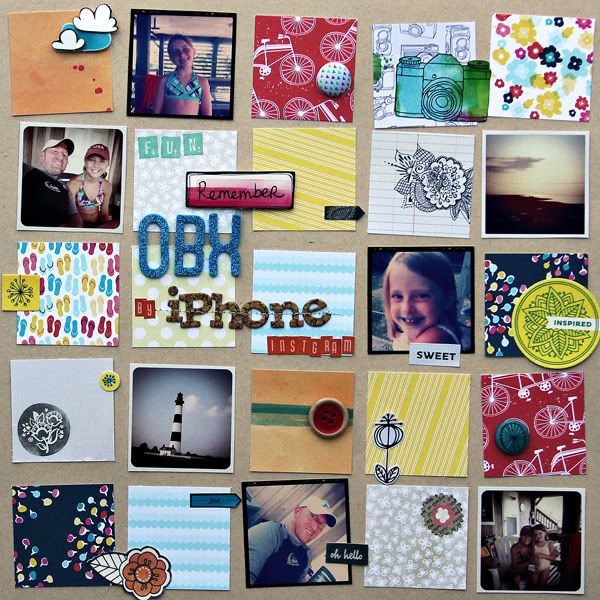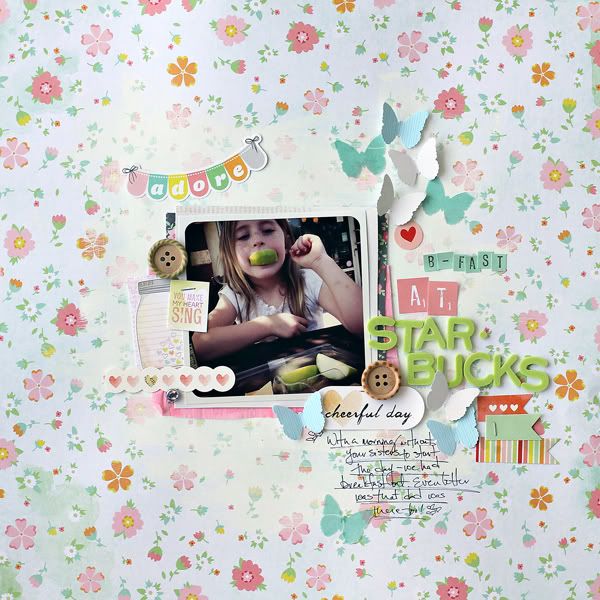 So totally fun.
Do you scrapbook your camera pics? What photo apps do you enjoy using?
Happy Monday! Thanks for stopping by!