Little Yellow Bicycle
and
Epiphany Crafts
decided to join up for a fun little product swap. I am a big fan of my Shape Studio tool and my Button Studio tool. I bought these little gems when they first came out and have enjoyed using them.
Anyway, I joined my Shape Studio tool with some LYB Splash to make a sign for my daughter's door. She is wanting to redecorate her room with a beachy theme.
I used the Epiphany Crafts shapes as bubbles from the sea creatures.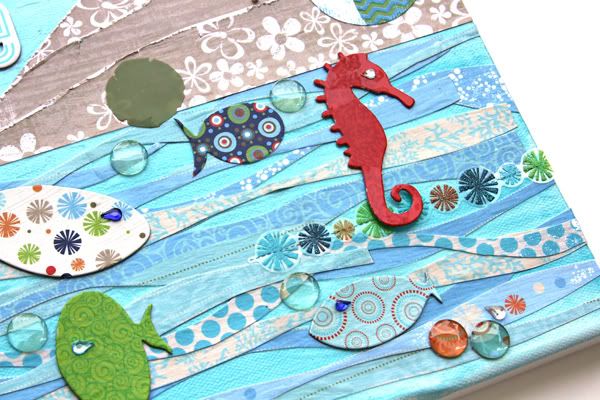 I hope my girl likes this! Make sure you check out the LYB blog this week for more joint projects! And make sure you leave a comment on the
LYB blog
for a chance at a PRIZE!!!! Actually there are two prizes - one from LYB and one from Epiphany Crafts! Who doesn't like that!
Have a great day! Thanks for stopping by!