I have loved rub ons since I first discovered them. And it makes me sad that so many companies are not making them or are phasing them out. Rub ons are one of my favorite parts of the layered look! And coupled with overlays (and clear stickers) rub ons are even higher on my "fun-ness" scale!
Last week, on the Hambly bog, I made a fun little embellishment out of overlays, rub ons, stickers, and Hambly paper. Layers and layers of unique materials really can decorate a page. Here is mine from last week.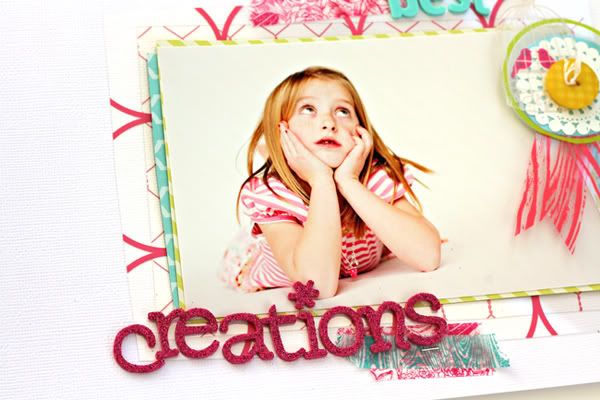 Play around with those overlays. Play with those rub ons (I know you have some!). Enjoy this stuff! It is amazing!
Happy Monday! And thanks for stopping by!