I have a couple of
Hambly
pages I wanted to share. I had a really good time working with these products and I am SO EXCITED about this upcoming year with them!!! They have so much amazing stuff!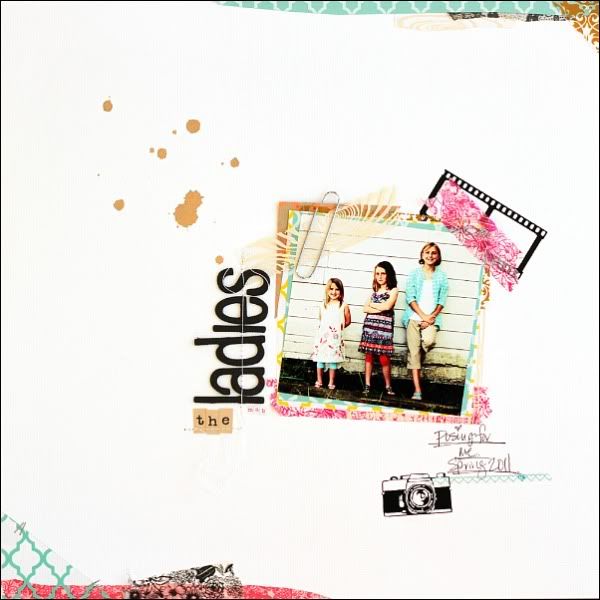 This old building that they are in front of is on the market to be sold. Since i took this picture, someone, the owners or whoever has really cleaned up the property, cutting down the wild bushes and weeds. Now, there is more wall space to use as backgrounds. I am considering sneaking over there again. Now for the time...
I took this girl out for her 8 year old birthday photo shoot after Thanksgiving, so I guess this page really needs to get updated, since she is no longer 7. They grow up way too fast!!!
Well, off to get to work! Have a great day and thanks for stopping by!