Where was I that I missed
Creative Scrappers
? I stumbled upon them the other day and saw the newest
sketch (#188)
and knew I needed to play along. So this was the first thing I worked on last night at our girls night at Archivers.
So here is my take...
And some close ups...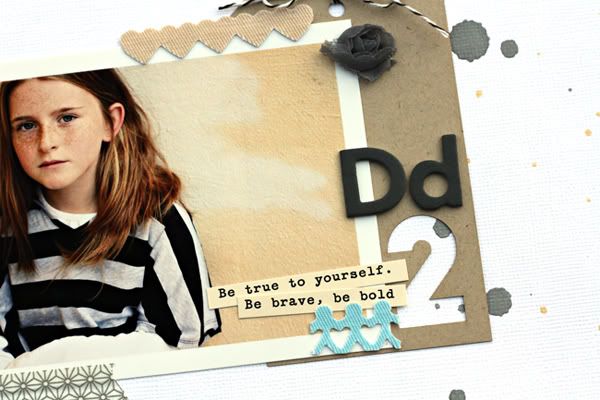 This is another photo from this girl's 8 year old birthday shoot. I know, I have a ton of these pictures, but I just love them all so how can I not scrapbook them all? And then I used the December
Studio Calico
kit. I LOVE the Ali Thickers in it. I so wish I could get some more of those!
Anyway, have a Happy New Year. Be safe. Thanks for stopping by!