Even though they may say they hate the camera. Hate their pictures being taken. Hate how I won't leave the house without the camera for fear I will miss something picture worthy. I know they are all full of baloney! How do I know??? While editing pictures I realized in their hatred of pictures, they are all trying to be super models!
Check them out!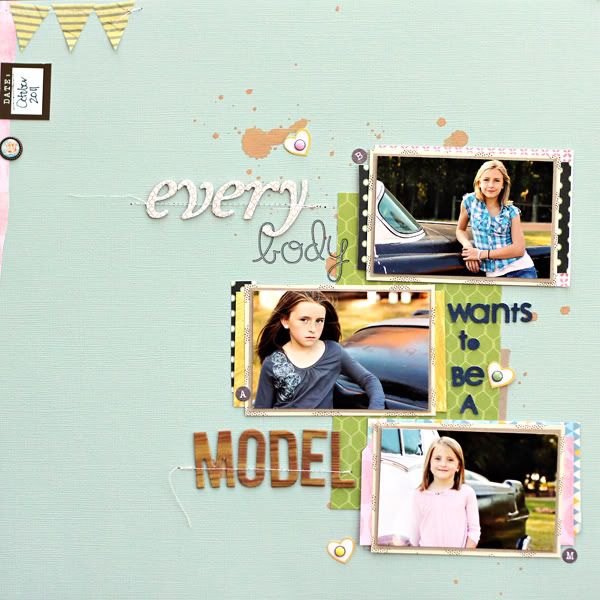 They all have perfected their posing, their smiles, their good sides. They don't blink at the wrong time. They work it well. LOL. I know, they really are want to have their pictures taken all the time. (Who am I kidding, they do!)
These girls are camera trained. I don't know if they will be stunning enough, tall enough, or skinny enough (by the media's standards) to actually be models one day. And actually I really hope they will be doctors or teachers or do-gooders one day instead. But these three are gorgeous to me and as far as I am concerned they already are super models!
Gratitude for Today - November 23, 2011

I am grateful for my trusty car, which gets us from place to place. Which is big enough for the entire family and some stuff and maybe a friend. Which isn't fancy but is safe and reliable. I love that it has a zillion miles on it from the road trips we have taken together. I was not originally sold on my new image when I started driving it, but I am sure thankful for it now.