What do you get when you have a little girl and a big girl who are sweet and nice and fun? Pink! Yep, that is what I get at least!!
This little girl just LOVES this big girl. They are cousins and the little girl just stuck to this big girl like glue. A whole week together and the little girl was in heaven.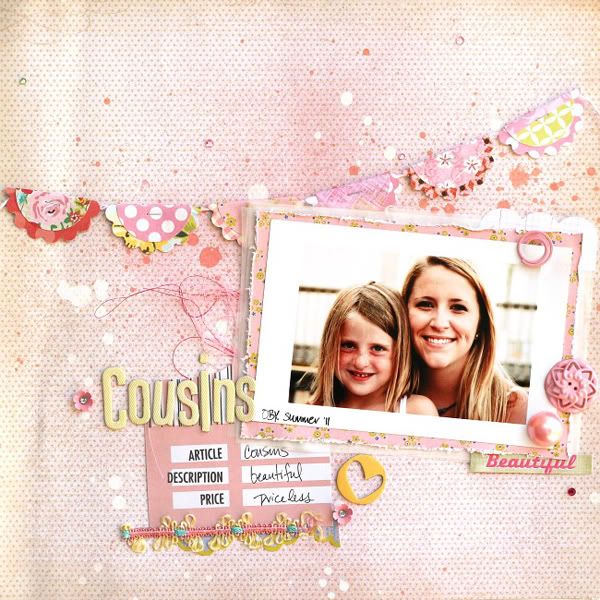 Gratitude for Today - November 22, 2011
I am grateful for books. I love to read. I love that my kids love to read or be read to. Who needs TV, when there are so many incredible books out there?!?