It is freezing here today. Two days ago it was muggy and warm. It was about two weeks ago, I had to turn on the A/C it got so warm. And today, I feel like an icicle. So I am of course dreaming of warmer weather, preferably with sand and waves.
My dreaming lead me to the summer's beach pictures. Even though my mind is headed towards Christmas, the ocean lover in me always craves the beach.
Bright, cheerful and it looks warm!!!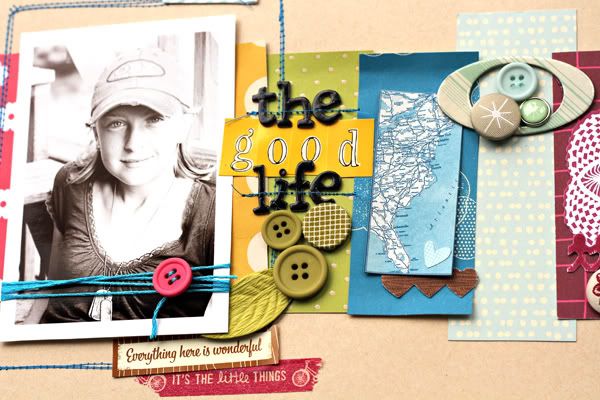 Thanks,
American Crafts
for providing basically EVERYTHING on this page. I just had to add in two washi tapes (small pieces).
Gratitude for Today - November 29th

I am grateful today for a working heater, both in my house and in my car. Brrrrrr.....