Who loves pretty patterned paper??
ME!!
Who loves to look at, touch, admire, drool over, organize, cut up, (or not cut up because it is too pretty) pretty patterned paper?
I DO!!!
Who has more stash then you will use in the forseeable future (or ever)?
Uh, doesn't everyone? Hee hee!
Well, if you agree with me on any of these, there is a special party you simply
MUST
attend!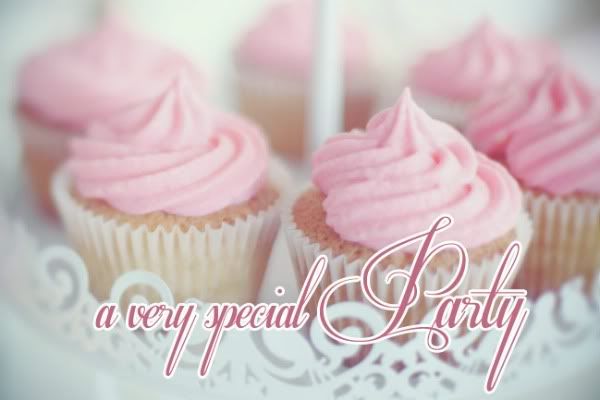 Do you know
Shimelle
? You probably do, but in case not, Shimelle is an incredible scrapbooker who has been teaching online classes for years! Her classes are fun and informative and she has a great forum to keep everyone chatting together! I took her Learn Something New class two Septembers ago and it was FAB!!
She has decided though to kick it up a bit and instead of just an online class, she is hosting a 4 week long online party and you are invited!!! The
Pretty Paper Party
is the party to attend if you have a collection of paper stacked, stored, in bags, in boxes, shoved under the bed or proudly displayed around your house! If you keep all those scraps and never want to throw them away, this is the party for you! Or if you are just not wanting to cut up that pretty paper because it is well, just too pretty, you need to be at this party!
Through printable prompts and tutorial videos, Shimelle and dozens of special party guests will share beautiful and innovative techniques you can achieve with the paper you have already collected.
And guess what...
I am one of the special party guests!!!
Yay!!! I am so excited!! What will I be doing? Well, I am not going to tell you that, you have to come to the party to find out. But here is a little sneak...
Now the giveaway! Wouldn't you LOVE to come to this
Pretty Paper Party
over at
Shimelle's
?? Well, I get to give away a seat to this special event. Yay!! All you have to do is leave me a comment in this post by Thursday, October 20th at 1:00 PM EST telling me you want to attend and I will draw one random winner for access to the party!! If you want to double your chances, I will enter your name TWICE if you tell me something about you favorite sheet (or line) of pretty paper! It is just so easy!!
Now the party officially starts today, but that is ok. It is always ok to be fashionably late to a party. Besides Shimelle is great and you will get
forever
access to this special event!! Awesomeness!
And do not worry if you have already registered for the party. Shimelle will credit you back the cost of the class or you can share it with a friend! You just can't lose!
See you all there!!